What's On
10:00AM
01 Mar 20 - 19 Jun 21
Active Teens Project
Free Activity
Active Teens Healthy & Wellbeing Program is coming to Carnes Hill!

The program runs every Saturday from 1st May until 19th June and is for girls aged between 12 and 16 years old.

Importance of Swimming Year Round
During winter, kids can get restless not being able to run around and stay active outside due to the cold weather. Swimming is a great way to remain active while being in an indoor environment, it's a sure way to keep those energy levels maintained without having to worry about being in the cold and wet weather. It is also important for children to consistently work on their swimming skills to ensure water confidence and sufficient swimming abilities in case of emergency.
$2 Pocket Change Menu
Treat yourself these school holidays with something from our $2 Pocket Change Menu!
Activities for an Action-packed April Long Weekend
With the April long weekend approaching, it's a great time to think about how to kick-start your long weekend and School Holidays, whether you're celebrating Easter or participating in other exciting events! We've put together a selection of brilliant activities to keep you entertained and active this long weekend.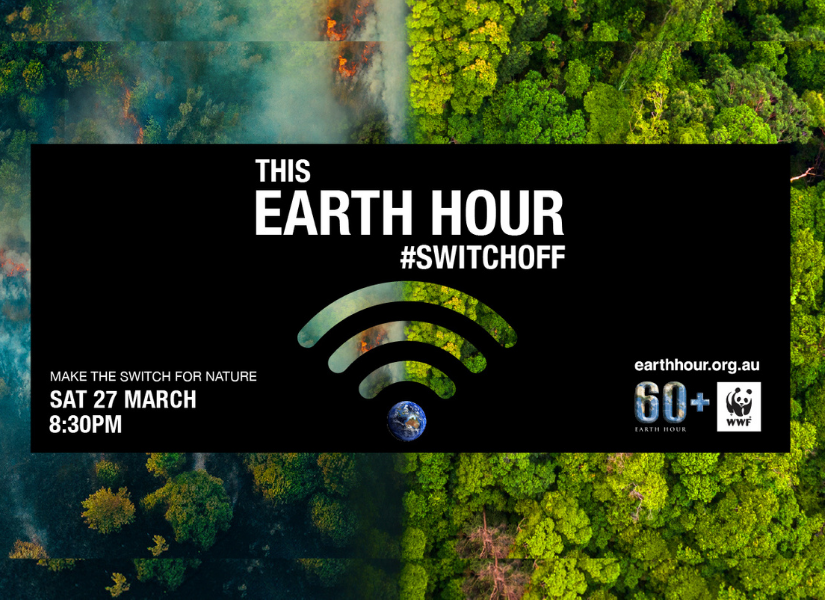 Switch Off for Earth Hour 2021
Are you taking part in Earth Hour on Saturday, March 27th at 8:30pm? Join the community in making the #SwitchforNature to support the preservation of our ecosystems and sustainable use of our natural resources, for future generations. Switch off your lights for one hour and get involved with these great ideas!