Welcome to Michael Clarke Recreation Centre
Notice
Dear Members and Guests, Dust off your active wear, we are back! Following the State Government re-opening roadmap access to our venue will be available from Monday 11th October. Please visit our COVID19 updates page for all recent updates.
Request A Call Back
Currently we are experiencing higher than normal phone calls, please complete a call back request and one of our team members will be in touch as soon as possible.


The heart of sport and fitness in Carnes Hill, Michael Clarke Recreation Centre is Liverpool City's newest sports and leisure centre. Offering you a state-of-the-art health club and indoor stadium with event and function facilities, creche and kiosk for you to enjoy while at the centre.

Named after the legendary former international cricketer and captain of the Australian Test team, the Michael Clarke Recreation Centre offers a wide range of sports, including basketball, badminton, tennis and indoor soccer.

The health club offers a full range of group fitness classes, personal training, functional training and fitness programs for people of all ages and abilities.

Come and visit us at the Michael Clarke Recreation Centre, we look forward to providing you with the best health and leisure experiences possible.

Tickets are available for each Group Fitness Class approximately 30 minutes prior to class commencing. A maximum of 35 participants are allowed in our Group Fitness classes and a maximum of 20 participants in our functional training room.

Following social distancing rules and state regulations, we are limited to the number of people in each class as well as the venue overall.

At this stage our Gym capacity is set for 60 patrons, we don't expect there to be wait times due to reaching capacity, therefore we do not require bookings at this stage. We will monitor our gym use and implement a booking system if demand requires.
Opening Hours
Monday - Friday:
5:00am - 10:00pm
Saturday & Sunday:
7:00am - 6:30pm

*remember to book in your visit to our Centre to avoid disappointment


Health Club
We offer a fully equipped gym, group fitness, personal training and functional training to help meet your health and fitness needs.
Court Hire
We offer indoor competitions for a fun and social way to keep fit, holiday programs, as well as the stadium being available for hire.
Crèche
Our child care welcomes children from eight weeks to five years old and is fully supervised by qualified, friendly staff in safe and fun environment.
10:00AM
01 Mar 20 - 25 Aug 21
Active Teens Project
Free Activity
Active Teens Healthy & Wellbeing Program is coming to Carnes Hill!

The program runs every Saturday from 1st May until 19th June and is for girls aged between 12 and 16 years old.

Personal Training
We have a range of personal trainers who specialise in an array of different areas including general fitness, weight loss, wellness, functional training, body building, rehabilitation and injury rehabilitation.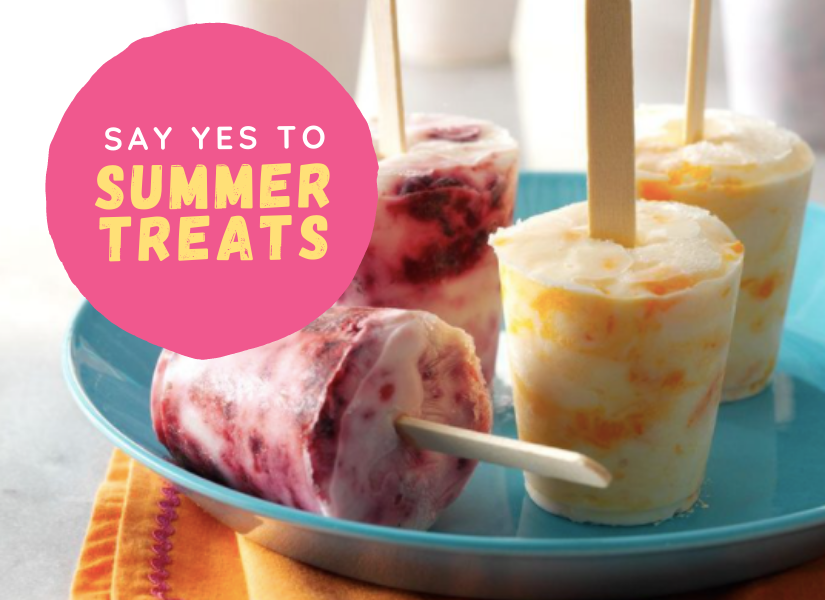 Say YES to Summer Treats
Cool down this Summer by trying these refreshing Frozen Berry Yoghurt Swirls! Quick and easy to make with only 4 ingredients - they are sure to be a hit with the whole family!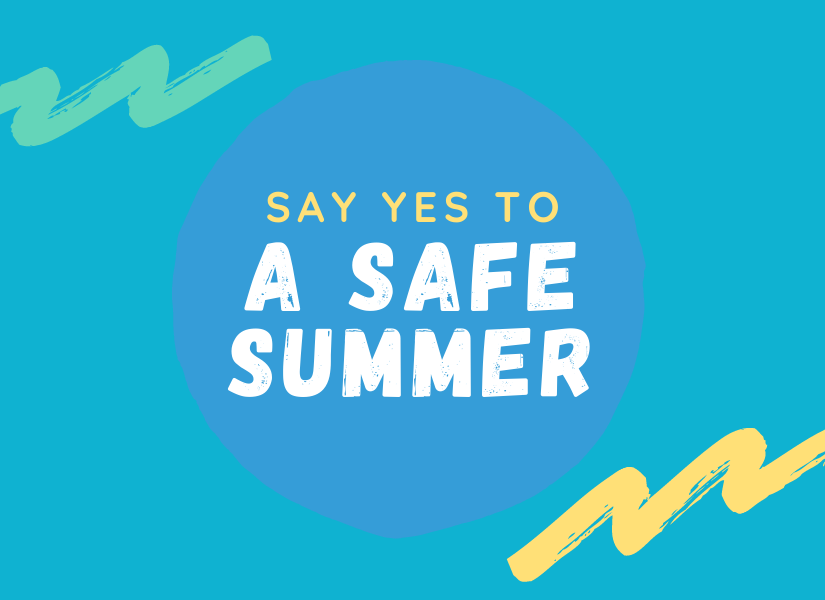 Say YES to a Safe Summer
Summer is here, and it's a great time to remind each other to be safe when in the sun or by the water!
Water, what is it good for?
Drinking enough water every day is crucial for many reasons: Organ function, prevention of infection, cellular nutrition, joint health and regulation of body temperature. Learn more below.
Where will you BEGIN?
Challenges come in many forms, but none could have prepared us for everything a pandemic brings - lockdowns, working from home, home schooling and trying to maintain our health while adhering to restrictions in our community.