Welcome to Michael Clarke Recreation Centre
The heart of sport and fitness in Carnes Hill, Michael Clarke Recreation Centre is Liverpool City's newest sports and leisure centre. Offering you a state-of-the-art health club and indoor stadium with event and function facilities, creche and kiosk for you to enjoy while at the centre.
Named after the legendary former international cricketer and captain of the Australian Test team, the Michael Clarke Recreation Centre offers a wide range of sports, including basketball, badminton, tennis and indoor soccer.
The health club offers a full range of group fitness classes, personal training, functional training and fitness programs for people of all ages and abilities.
Come and visit us at the Michael Clarke Recreation Centre, we look forward to providing you with the best health and leisure experiences possible.
Book your Class
You must pre-book your Group Fitness Classes.
A calendar listing all available days and times will appear. Simply click on your chosen class, select your time and day, fill in the details and submit. You will receive an email confirmation.
Booking timeslots are available for each Group Fitness Class for a maximum of 30 people and will allow time for appropriate cleaning after each session.
Following social distancing rules and the state regulations, we are limited to the number of people in each class as well as the venue overall.
At this stage our Gym capacity is set for 60 patrons, we don't expect there to be wait times due to reaching capacity, therefore we do not require bookings at this stage (excluding Group Fitness Classes). We will monitor our gym use and implement a booking system if demand requires.
In the interest of public safety, walk-ins will not be available for Group Fitness.
Opening Hours
Monday - Friday:
5:30am - 10:00pm
Saturday & Sunday:
7:00am - 6:30pm

*remember to book in your visit to our Centre to avoid disappointment
Health Club
We offer a fully equipped gym, group fitness, personal training and functional training to help meet your health and fitness needs.
Court Hire
We offer indoor competitions for a fun and social way to keep fit, holiday programs, as well as the stadium being available for hire.
Crèche
Our child care welcomes children from eight weeks to five years old and is fully supervised by qualified, friendly staff in safe and fun environment.
10:00AM
01 Mar 20 - 19 Nov 20
Liverpool Community Sports Expo
Community Event
Come down and be a part of the Liverpool Community Sports Expo at the Michael Clarke Recreation Centre on Sunday 1st March 10am - 2pm.
12:00PM
01 Mar 20 - 08 Feb 21
Zumba Dance Party with Trish
Health & Fitness
Join us from 12pm on Sunday 1st March at our Liverpool Community Sports Expo for our FREE ZUMBA DANCE PARTY!
Personal Training
We have a range of personal trainers who specialise in an array of different areas including general fitness, weight loss, wellness, functional training, body building, rehabilitation and injury rehabilitation.
Lovely Ways to Spend Valentine's Day
Valentine's Day is just around the corner, and although we may show our love and appreciation for those dear to us on many other days, it's a great idea to share some extra care on this special day. Whoever you may be spending the day with, we've got you covered with some of our favourite ideas for experiential gifts and outings!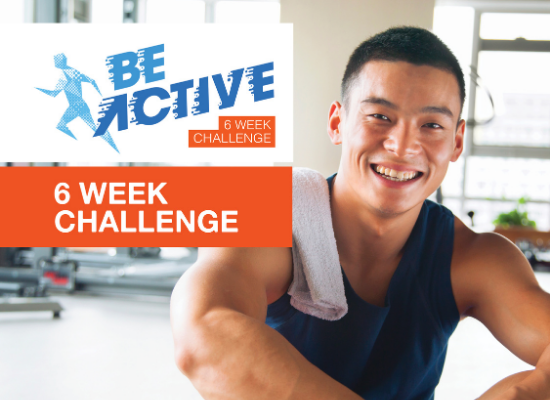 Be Active 6 Week Challenge
Make 2021 your year! Our Be Active 6 Week Challenge starts on Monday 15th February 2021! Register today for your chance to become a challenge winner at your centre and recieve 6 months membership, or reach for a national winning prize of $1500! Get Healthy. Get Active. Get Results.
Simply the Best Summer Treats!
Treat your little ones (and yourself) to these all-natural ice blocks made using only real fruit. See the full recipe here!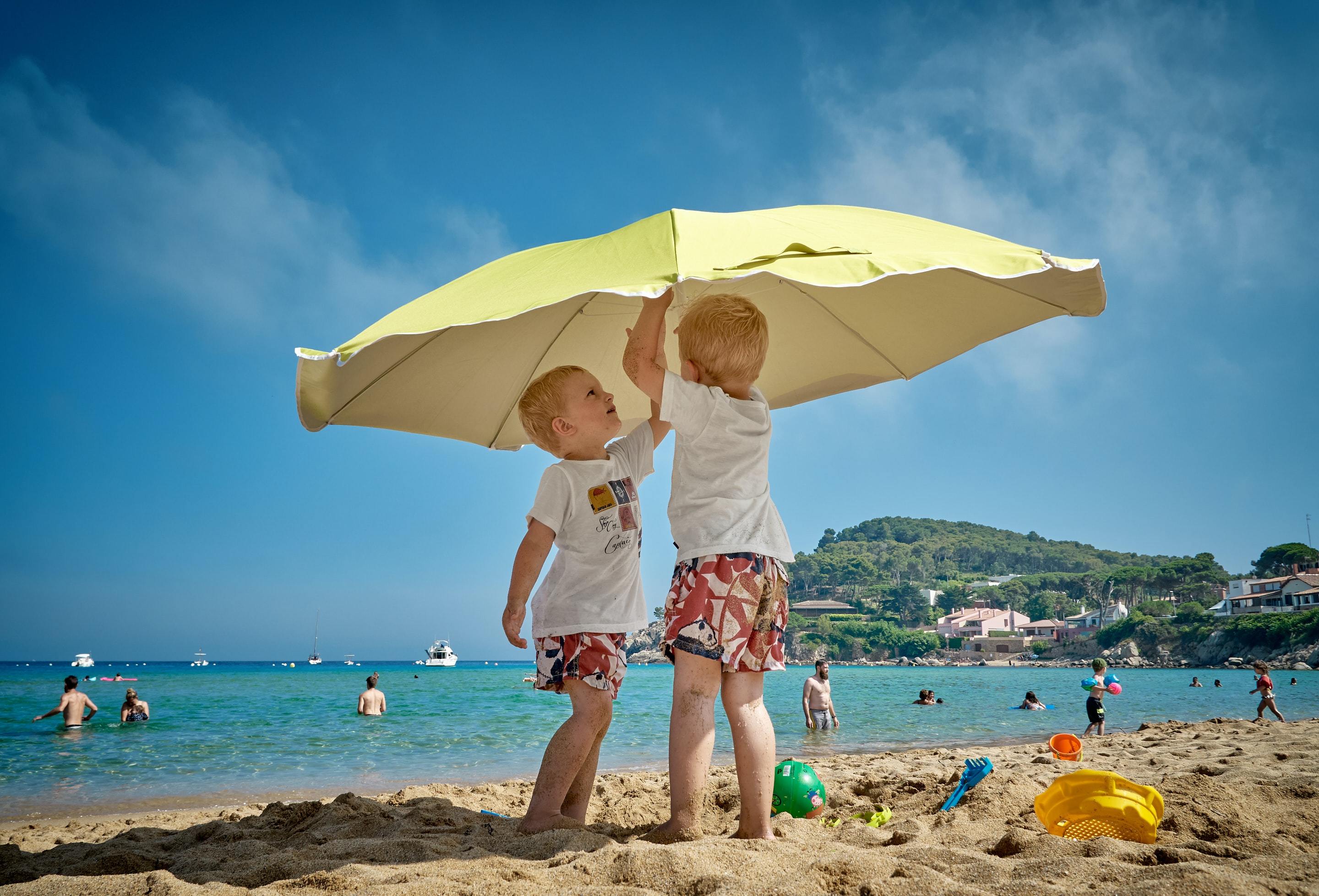 Slip, Slop, Slap, Seek and Slide this Summer!
Remember to be SunSmart and slip, slop, slap, seek and slide this Summer to protect yourself from the sun!